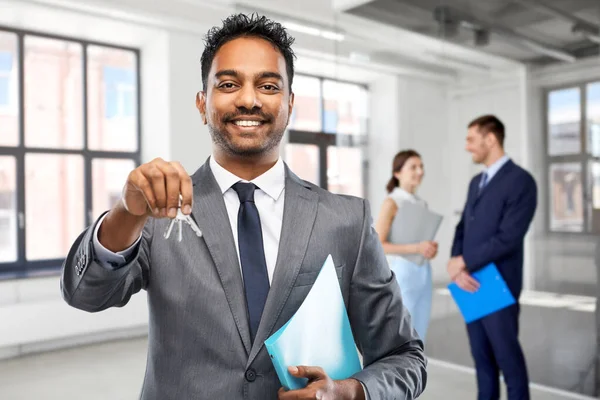 Josh Brown, ASSOC. R. E. BROKER
KelWill Realty Buffalo Northtowns
Phone: +1 (716) 555-6573
Josh Brown, ASSOC. R. E. BROKER
Let's be real…
If you're buying a home, selling a home, or investing in real estate it should be all about you; your family, your dreams, your needs and your goals. As an agent who is an expert in the Western New York and Greater Buffalo area and real estate market, I bring a wealth of knowledge and expertise about buying, selling and investing in real estate to help serve YOU. It's not the same everywhere, so you need someone you can trust for current, relevant and thoroughly researched information. I am eager to serve you with professionalism, integrity and unmatched customer care. Here are some of the things I can do for you:
Help You Find Your Next Home
You need someone who knows this area inside and out! I will work with you to help you find the perfect home for you at the lowest price, including all the neighborhood amenities that matter – not to mention the essential criteria you have for your ideal home. I want to help you find the house of your dreams for the least amount of money, in the shortest amount of time with the fewest number of issues! I truly do streamline your real estate experience!
Help You Sell a Home
When it's time to move, you need someone who will advertise your home, show to prospective buyers, negotiate the purchase contract, arrange financing, oversee the inspections, handle all necessary paperwork and supervise the closing. I can take care of everything you need, from start to close. My goal is to net you the MOST amount of money, in the shortest amount of time with the fewest number of issues!
Help You Invest in Real Estate
Who doesn't love talking about real estate? Your neighbors, your co-workers, family gatherings… everyone LOVES to talk about real estate. You know the one thing better than talking about real estate? Investing and building WEALTH through real estate. If you're curious about techniques, how to get started, building a portfolio, trust me to help walk you through the steps and help facilitate your dreams. With personal experience in rehabbing homes, owning and managing rental property, and dealing the agent/sales side of the deal, put my experience to work for you!
Consult on Home Selling Tactics
Oftentimes buyers don't visualize living in your home the way you do. I can make your home attractive to its ideal audience – which can help you get top dollar. Things like staging the home, making repairs or minor improvements, or even simply painting the walls can be the difference between a home resting on the market and one that's sold FAST. I work with home staging professionals as well as real estate photographers who will make your home look irresistible to potential buyers!
New York State Licensed Real Estate Salesperson – 2012
Fortune Builders Training – 2012
Real Estate Education Foundation Scholarship Recipient – 2014
New York State Licensed Real Estate Associate Broker – 2014
Ignite Class Graduate – 2015
BOLD Class Graduate – 2015
Real Estate Education Foundation Scholarship Recipient – 2016
BOLD Class Graduate – 2016
Keller Williams Cultural Icon Award – 2016
Agent of the Month – December 2016
KelWill Realty Buffalo Northtowns Agent Leadership Council (ALC) – 2017
"Josh helped me buy my first home. He was incredibly patient and extremely knowledgeable on literally every subject regarding real estate. He was quick to respond to my lengthy and very often early morning text messages. If he ever didn't know the answer to my question, which there were to many to count on some days, he would always find out whatever information I requested. He was there every step of the way and made himself available whenever possible to look at homes. He was so understanding and beyond patient with me even on the days when I just wanted to give up and move back in with my parents. I HIGHLY recommend Josh Brown simply because he is the most genuine, kind agent I've met. Even 3 years later he still checks in with me to see how things are. He will make you feel like the number one priority and gives 150% all the time. I wish I could buy a hundred houses just to work with Josh and the Keller Williams team."
  –Kristen DeCamilla, Client